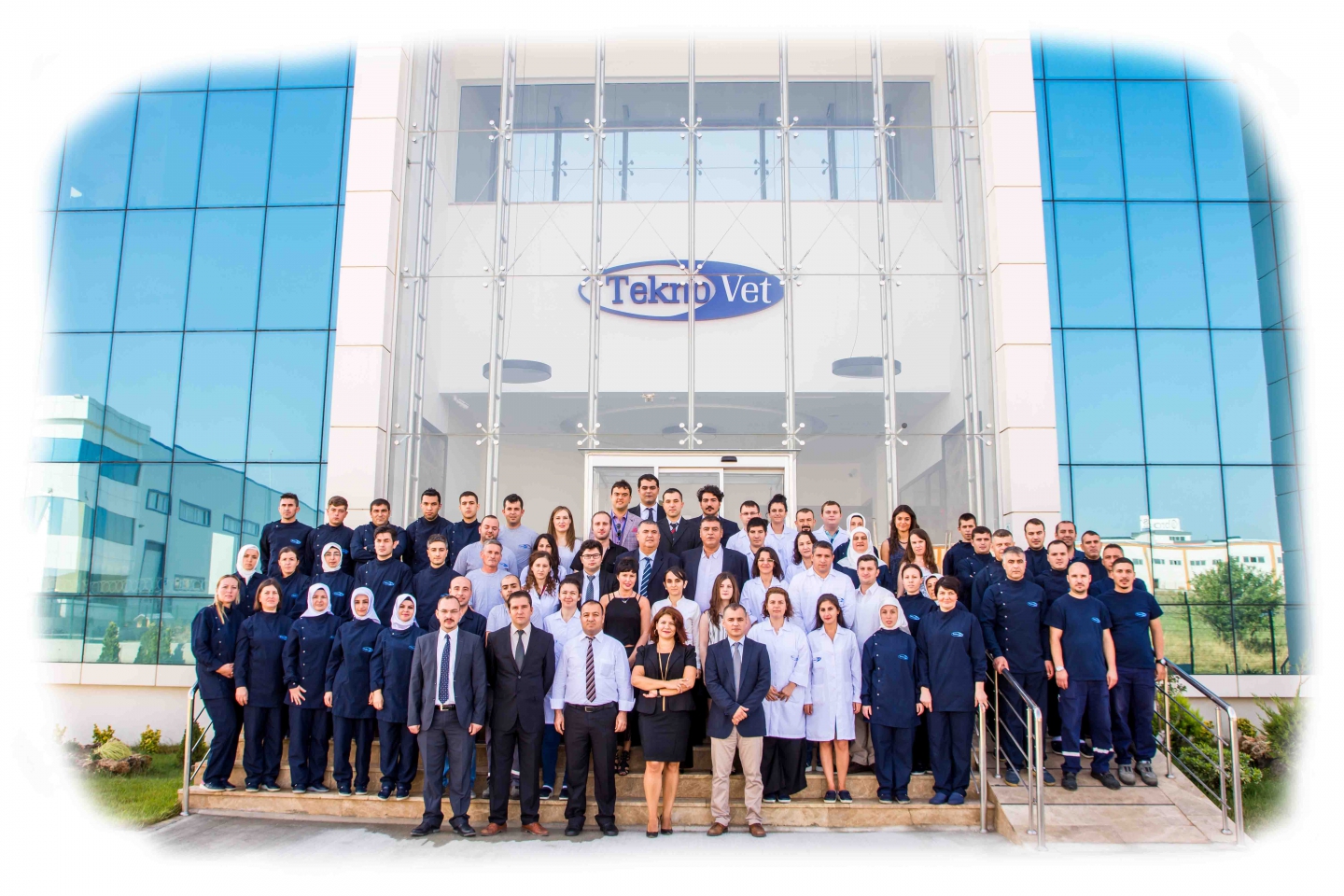 About Us
TEKNOVET Pharmaceuticals Co., which started its activity in 2000, was founded with 100% domestic capital.
We care about research, education, quality control, communication and costumer satisfaction since we established.
From the critical points of pre-production such as entrance of raw materials, selection of packaging materials and training of employees to final product that is delivered to the veterinary field, necessary control and meticulous stages, quality control studies, research and examination run by TEKNOVET Pharmaceuticals Co. keeps offering the best and most trusted products to the animal health sector.
In every stage from the critical points of pre-production including; the input of raw material and training of the employees to presentation of the final product to the veterinary field where the control and punctiliousness is essential, TEKNOVET Pharmaceutical Co., keeps offering the best and most trusted products to the animal health.
MISSION
If human medicine is for humans, veterinary medicine is for humanity. And we also know that; human health cannot be mentioned where there are no healthy animals.
Within this concept of service, we aim to serve to the Turkish Veterinary Pharmaceutical Sector with high quality, innovative products. We are trying to ensure the treatment to be effective and cheap, not the drugs.
We offer quality-oriented and customer satisfaction solutions with the technological infrastructure and proactive approaches for contributing to animal health.
VISION
We are aiming to create national and international value by carrying out activities on the different fields of treatment. Our goal is to keep up with technological advancements and being an applier of them, to create products with valuable brands and continue being a well-know, long lasting, admired and a leading pharmaceutical company.